Why Spend More to Replace when you can Resurface for Less?
We offer resurfacing for sinks, countertops, tubs, showers, enclosures, and surrounds.
We know that finding the best value is your priority and we will do our best to provide a fair evaluation of your needs.
Our company works hard to ensure a job well done in a timely and efficient manner without taking shortcuts.
Take pride in the increased functionality, beauty, and value of your home and property for years to come.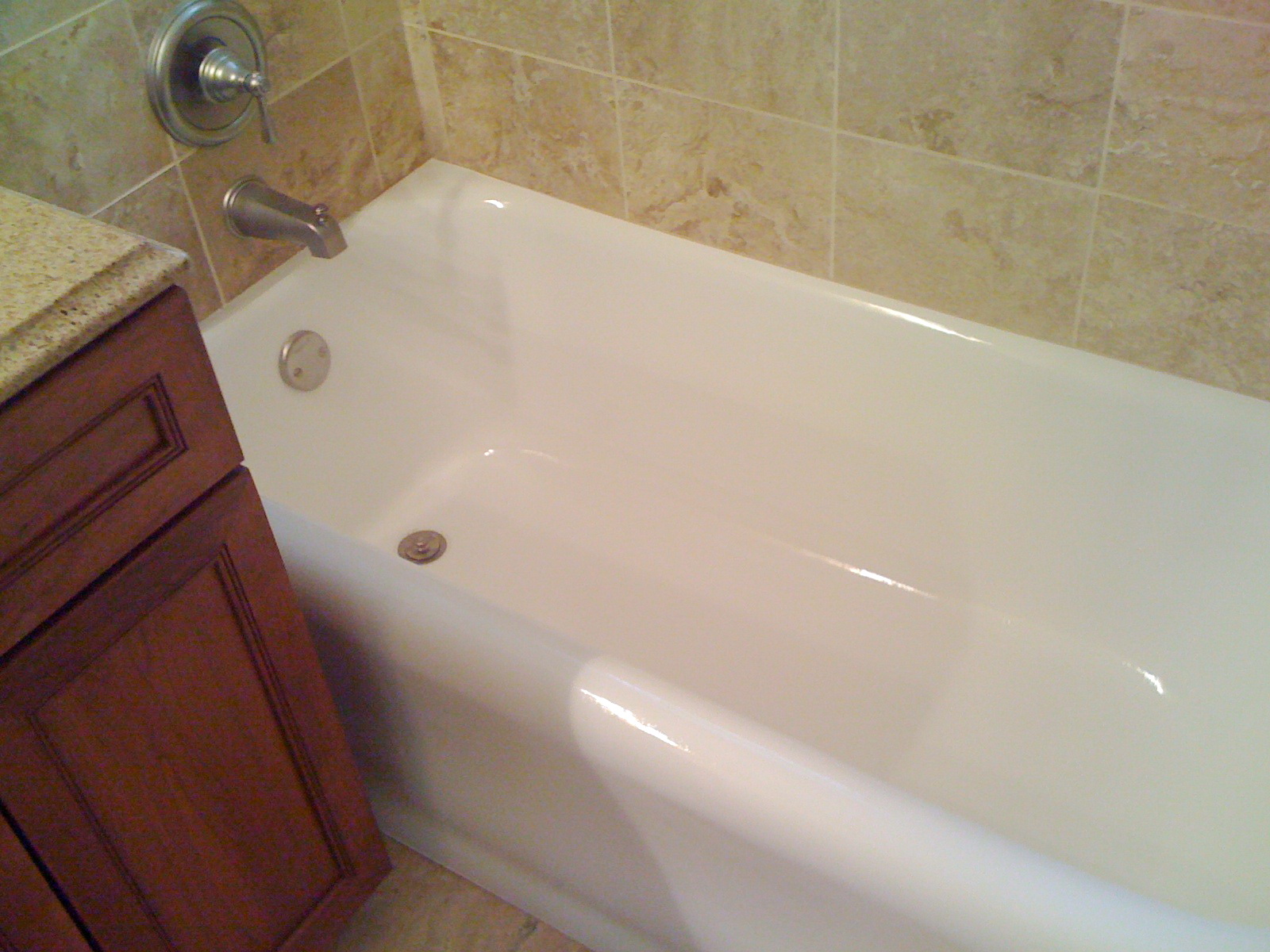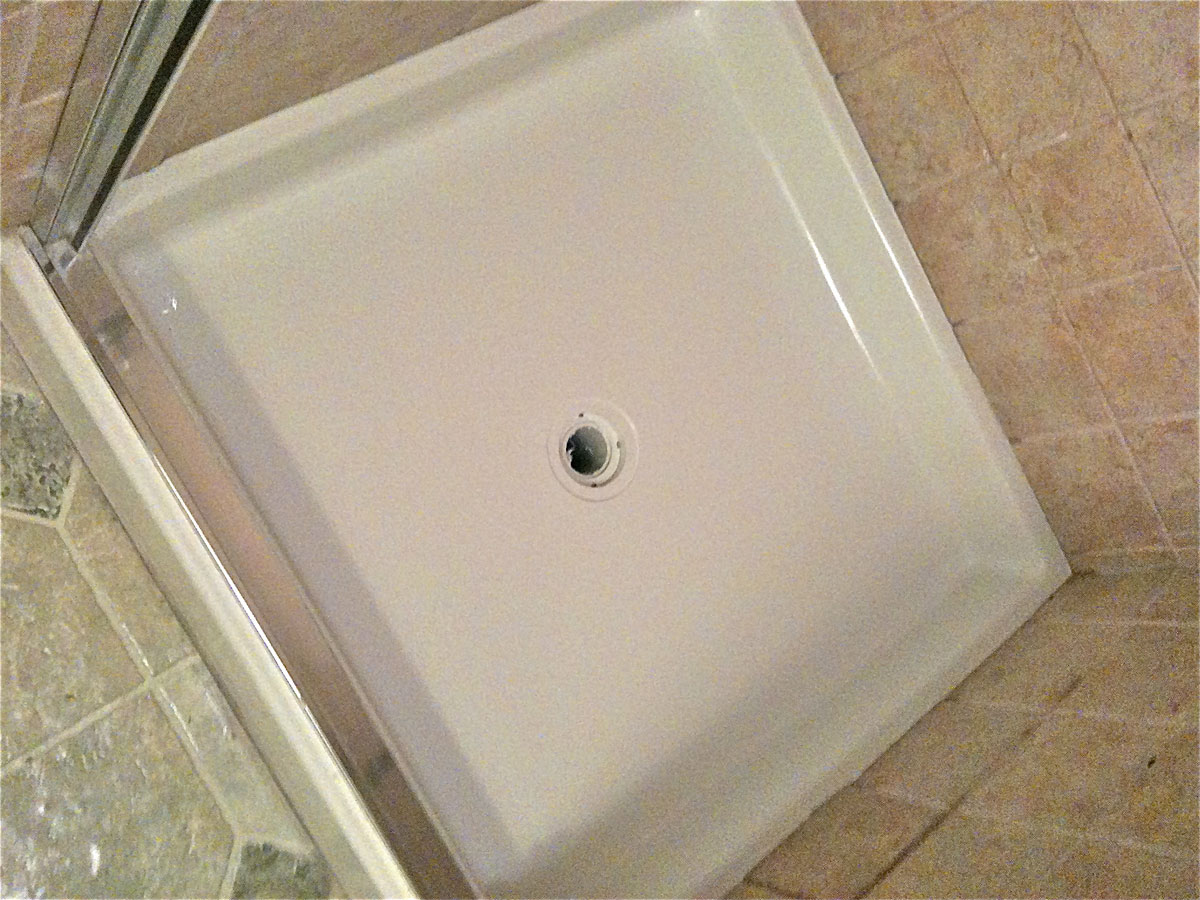 Here's What People Are Saying
Dallas and I reviewed each area, he suggested that not all of the areas really needed to be upgraded. He acknowledged he was talking his way out of doing work — but he was right! We agreed to have him do the counter tops in the kitchen. The workmanship in both properties has been outstanding and the resolution to any issues were addressed immediately. A pleasure to work with a man of integrity. We highly recommend Dallas and his team.
– Russ and Martha
My wife and I decided to remodel our main bathroom. I had seen RSI's work in a few friend's houses a few years back and inquired what company did the work. I contacted RSI and had a pleasant conversation with the main office. A short time later I was contacted by Jerry, in sales, to set up an appointment. Jerry was on the ball and responded to my residence the next day to look at the shower area and give a quote. The quote was extremely reasonable and three days later the painter showed up to do the job. The three tiled shower walls were sprayed to match the granite bathroom counter top and the fiberglass shower pan was done to match the vessel sink. Jerry was very accommodating on creating a custom color blend to match the granite and vessel sink. When the job was complete, it looked fantastic! I have already referred several friend's to RSI after they saw my results. Great job and greater customer service! Thanks RSI.
– Mike C.
Thank you for your fabulous work. You're on my recommendation list!
– Sachi
Our Latest News & Insights
Kitchen related problems are a malady for women. No one likes to work in a kitchen having a damaged countertop, or a scratched one. Cooking should be done with a pleasant mood. Hence, a kitchen must be of vibrant colours, appealing materials and surfaces. RSI is an...
read more
We Stand Behind Our Core Values