Humble Beginnings
In 1991, Maner and Lola Jones came to Las Vegas to introduce a new way of painting, called resurfacing. They have saved thousands of customer's time, and money by resurfacing items instead of replacing them. For over 20 years Redesigning Surfaces Inc. has been built on providing customers with outstanding service and integrity. In 2012, Maner and Lola's son, Dallas became the operators of the company. He has brought a fresh look to the company and has implemented new ways to better service our customers while continuing the same honest, hard working culture that Redesigning Surfaces Inc. was built on..
As a family owned and operated company we are committed to providing quality services that you can depend on. We are an approved vendor for most of the property management companies here is Las Vegas.
Call us today! We look forward to serving you!
Bonded and Insured License: C-4 #47364 Limit $10,000
The Reasons For Our Success

Highly Rated
We never leave a job until the customer is 100% satisfied.

Fair Prices
Our projects are priced in a way that is fair to everyone.

Relationship based
Our goal is to establish relationships, not just contracts.

Quick Service
We show up on time and finish ahead of schedule.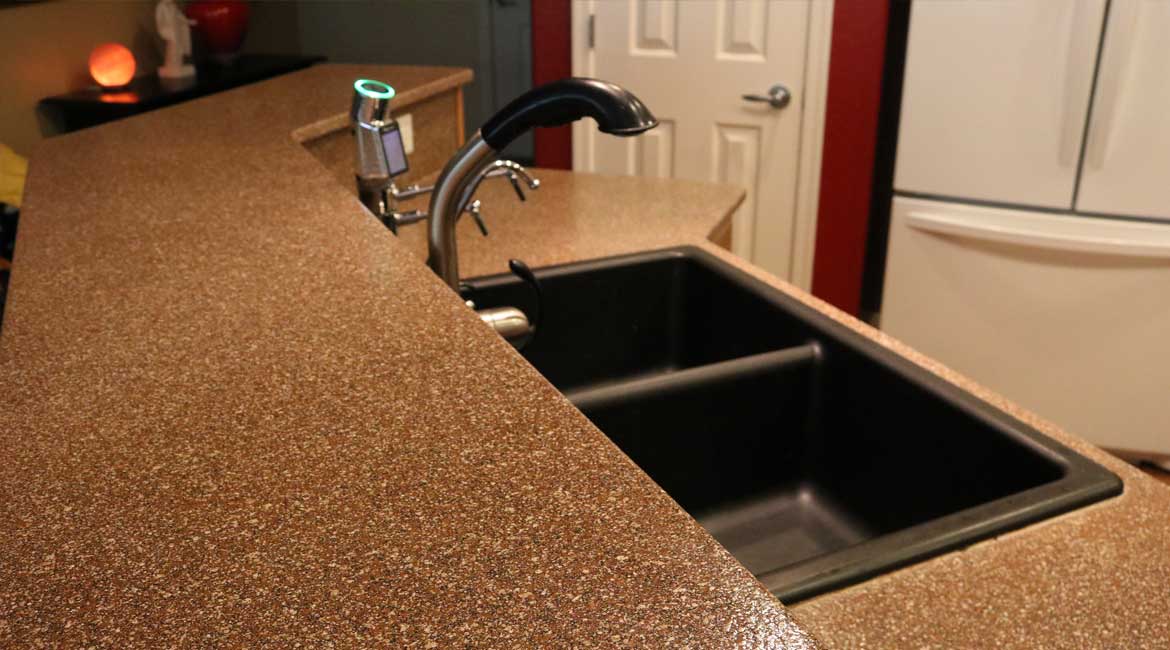 Trusted Leader
We have a great reputation as leaders in the community.

Friendly Team
Our crew is pleasant and easy to talk to at the job site.

High Quality
Expect only the best quality of materials and service.
Integrity Driven
We are always honest and open about details and costs.
Working With Us Is The Smart Choice
If you plan to remodel your kitchen or bathroom, we can help! Resurfacing is a more convenient and affordable alternative to Replacing. We can even customize your countertop to any color of your choice!